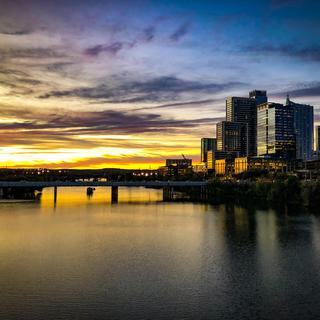 account_circlei.ride.bicycle
9.5 km
This route was opened in 2009 and provides a convenient way for cyclists to enter Downtown Austin and Lad Bird Lake.
It's mostly asphalt and concrete, sometimes two-way, sometimes one-way bike path.
This route is good for cyclists of all ages and levels. There are no hills or difficult climbs. The most part of the bikeway has its own dedicated path, so no danger from traffic.
1

Seaholm Power Plant

2

Sand Beach Park
Gallery