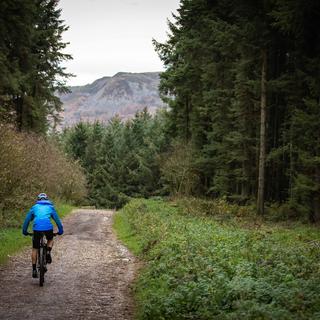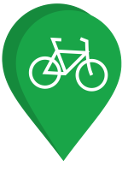 Love cycling? We love it too! Cycling is not only a sport, and recreation activity but also a passion!
And we're sharing the best cycling routes we could find around the globe with love and passion :)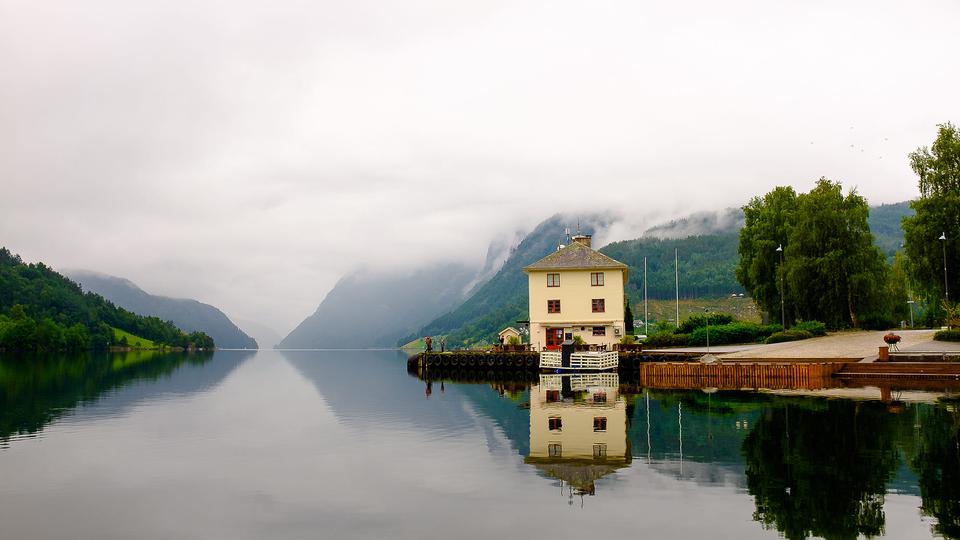 Create your own routes using our route planner, attach photos and comments, and share them with others so cyclers around the world will benefit from you.